Making Sense Together
AMADA Automation Europe, or AAE, is part of the global AMADA Group. AMADA is one of the world's leading manufacturers of high-technology metalworking machinery. We, AAE, are AMADA's largest European manufacturing facility for automation solutions.
Read more about AMADA's worldwide and European operations:
www.amada.com
www.amada.eu
forename.surname(at)amada-automation.eu
Svartnäshagavägen 7
FI-68910 Bennäs
FINLAND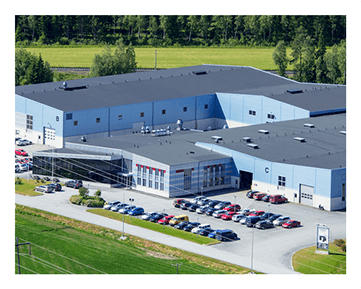 AAE is situated in Bennäs, Pedersöre, on the west coast of Finland. We are part of the AMADA Group, which consists of more than 100 companies across five continents, and more than 9 000 employees of which approximately 2 000 are situated in Europe. The Group's Headquarters are in Isehara, Kanagawa Prefecture, Japan.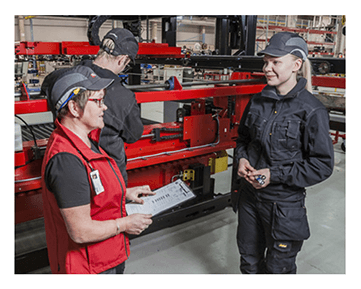 AMADA was founded in 1946 and is today one of the world's leading manufacturers of high-technology metal working machinery, such as bending machines, punch presses and laser cutting machines. At AAE we develop and manufacture automation solutions for the group's metal working machinery.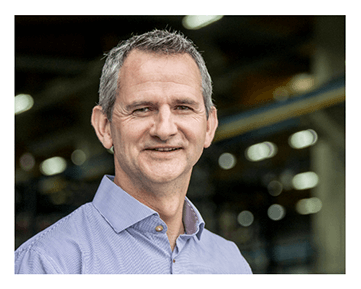 Most of our equipment is exported, with Europe and North America being our main markets. We employ more than 200 people, and our head office is situated in Bennäs. Greg Seymour is our Managing Director.
Our values define the kind of people we are and how we act professionally – now and in the future.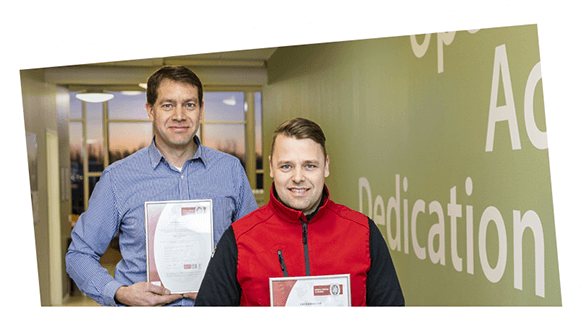 Openness;
in communication and attitude
Accountability;
for the results and quality of own work
Dedication;
is the driving force
Professionalism secured through openness, accountability, and dedication.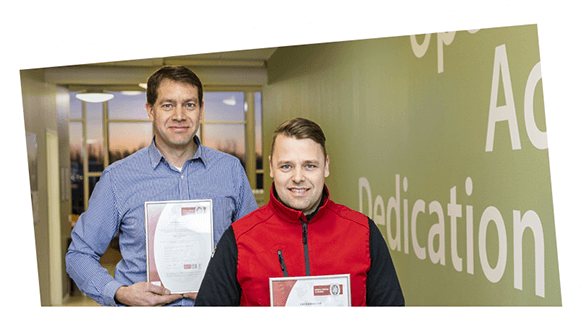 AMADA Automation Europe's management system is certified against the ISO standards ISO 9001:2015 (Quality), ISO 14001 (Environmental) and ISO 45001 (Occupational Health and Safety).
AAE Business Strategy
While striving to ensure the AMADA Group's continued competitiveness, we will develop the business without jeopardizing the ability of future generations to satisfy their needs. Our actions must promote a balance between Social, Economic and Ecological sustainability: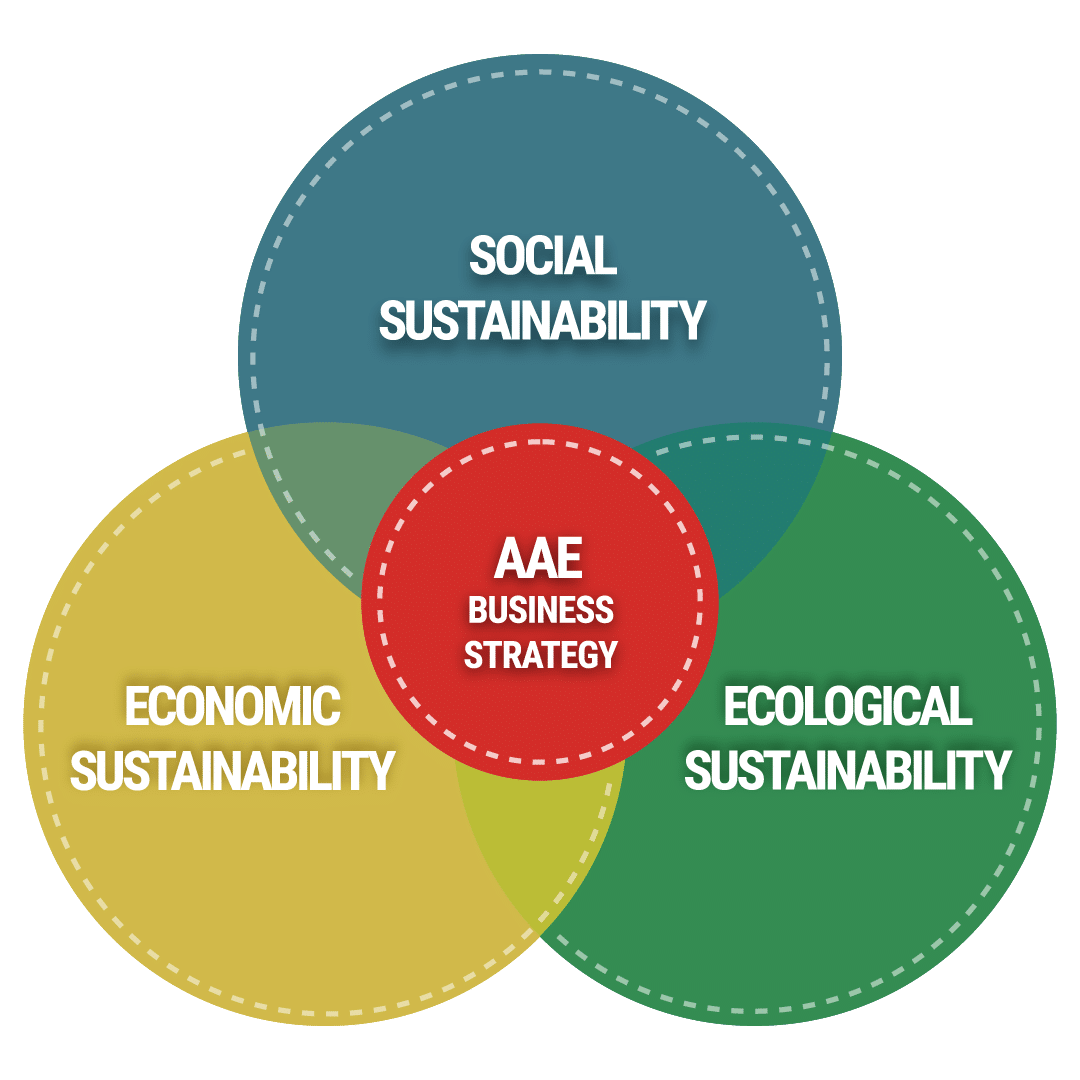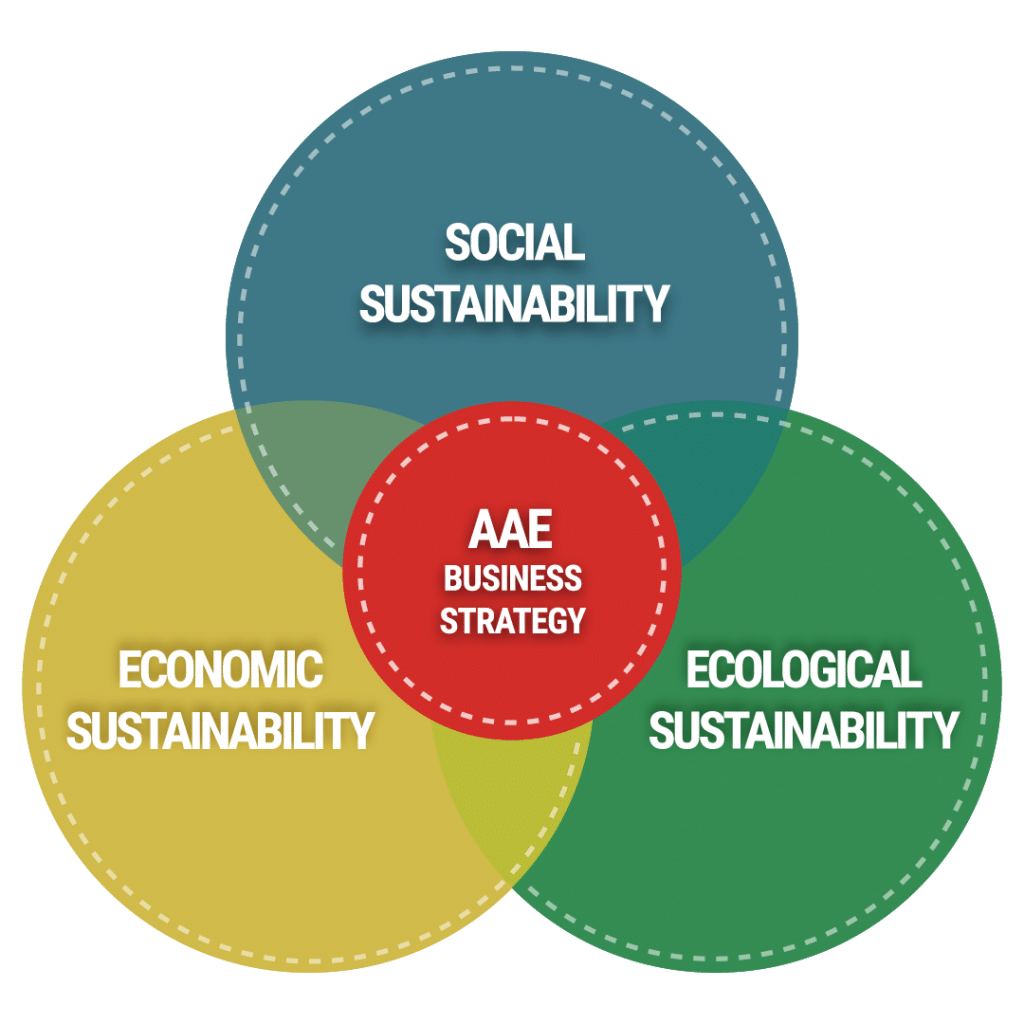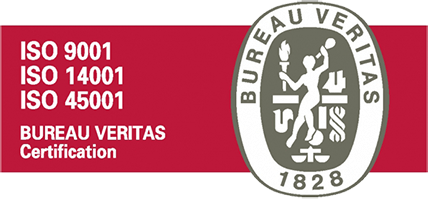 Safety – an important quality indicator
We believe that Occupational Health and Safety is an important quality indicator. Our vision is that everyone should be able to work and retire healthy. This is achieved by continuously and systematically improving an already safe and secure working environment. It is the basis of all our operations.
Careers
We want our success to benefit our employees as well as our customers, business partners and the local community. This philosophy permeates the way we develop both our workplace and company culture, as well as our smart and user-friendly automation solutions.
At AAE you get the best of both worlds – a workplace with a clear connection to the local community, where you, at the same time, can take part of the development opportunities offered by a global group such as AMADA.
It is important for us to be a workplace where every employee feels appreciated and that all of us can grow and develop together with the company. All of this is summarized in our motto: Making sense together.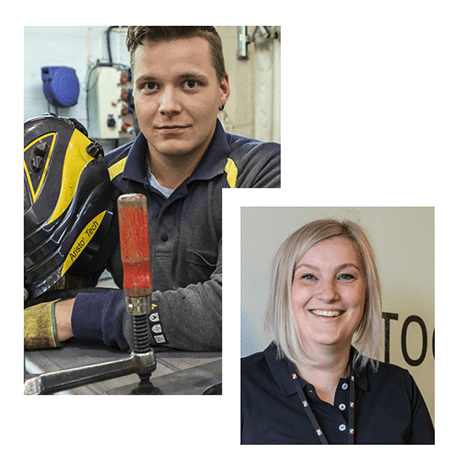 Are you also interested in joining our team?

Open positions can be found on our career page.
If you don't find a suitable position, you can send us an open application through our Talent Community.
Sales and Service
Our automation solutions range from single celled traditional loaders/unloaders to complete production lines. Our solutions are sold via AMADA's global sales network.
For more information about our automation solutions, or questions regarding service and support, please contact your local AMADA dealer.